In wake of the George Floyd Tragedy, there is a global focus to emphasize diversity, implement equality, and amplify the voices and experiences from those that have traditionally been silenced – in all sectors of the public sphere. These are just some of the values the Royal Bank of Canada tries to carry out through its Capital Markets Diversity Scholarship. But that's not all they do. They also encourage young adults of all backgrounds to grow into future industry leaders by empowering them through education. 
Basically, the Royal Bank of Canada commits hundreds of thousands of dollars to various scholarship programs including the Future Launch Scholarship, RBC Royal Bank Scholarship for Aboriginals, and the Scholarship Program for the Children of RBC Employees (Canada). 
Emma Fields
Coquitlam, British Columbia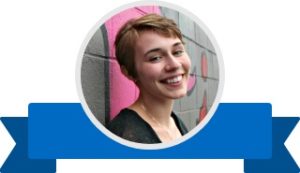 Emma explores personal experiences as they relate to varying social and political issues through spoken word poetry, which she believes to be a healing outlet for herself and others. She continues to initiate clubs and create space for her voice and her art throughout her community. Emma is looking to pursue Biology at the University of Victoria
Maria Romina Calotes
Winnipeg, Manitoba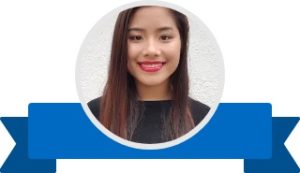 Maria showcases her leadership and ambition as a Prenatal Nurse Practitioner at the University of Manitoba. She is motivated to spread awareness of prenatal care and to reduce the number of babies impacted by prenatal deficiencies. Maria demonstrates a commitment to educating others, as she volunteers at her local community hospital and educating rural communities.
Kofi Agyeman
Toronto, Ontario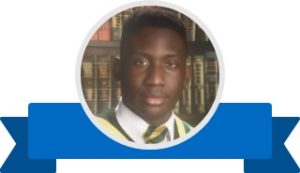 Kofi has showcased his advocacy and leadership through his participation in the Model United Nations Team, Safe Schools Action Team, W.A.V.E.(Working-Against-Violence-Everyday), and Youth Action Team. His involvement in the varying community groups is just some examples of his efforts towards improving youth lives. It is clear the Kofi stands as a role model for young people in hopes of creating a safer environment for learning and living across the country. Kofi will be attending Laurentian University in the fall to pursue further studies in Kinesiology.
Check out our article "Royal Bank of Canada: Winning Scholarship Applications" for more tips to win.