Empowering Canadian Educators
Getting into their dream post-secondary school is hard, paying for it is even harder. Student Awards is a weekly newsletter and scholarship database with hand-picked awards your students can actually win.
Helping Your Students Afford College and University
Students know that scholarships are important but between trying to get into their dream school, studying for exams, and working part-time jobs, actually applying for awards often gets forgotten. Student Awards makes it easier and faster than ever by sending top scholarships right to their inboxes every week.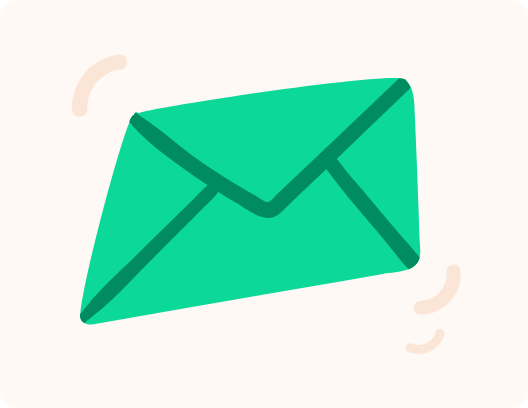 Direct to Inbox
We send scholarships they can apply for, right to their inbox, every week.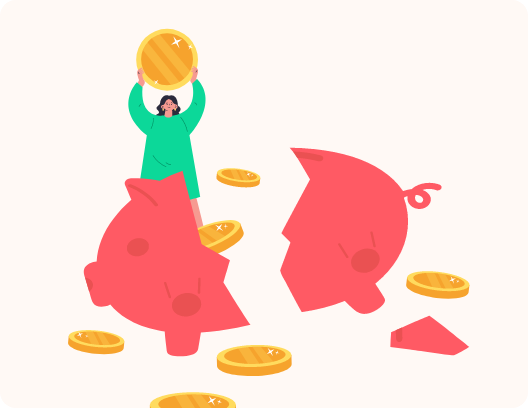 Millions of Dollars
Every year, millions in scholarships go unclaimed. Your students can be the ones to claim some.
Top Brand Partners
We work with top Canadian schools and brands to bring easy access to hard-to-find scholarships.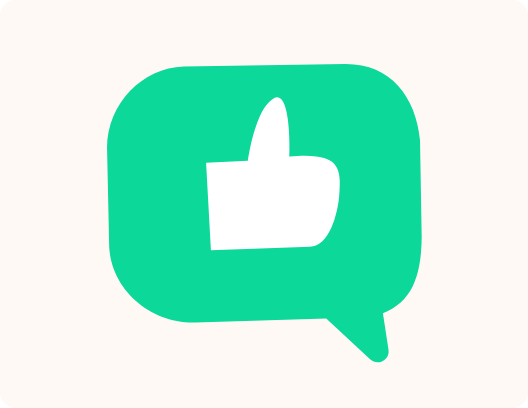 It's Free
Everything on Student Awards is free to access for you and your students.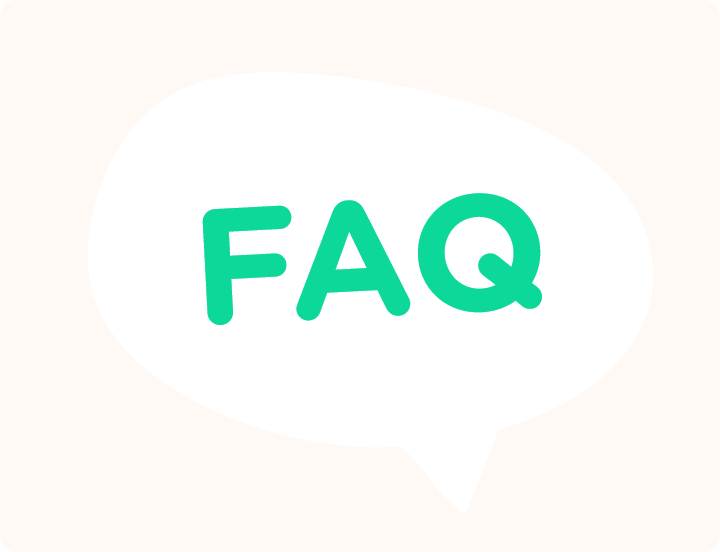 Are these scholarships for Canadian students?
Yes, we've specifically designed Student Awards to help Canadian students with scholarships they can win.
How is Student Awards different from other scholarship websites?
Because we make it easier to find and apply to scholarships by sending new awards right to students' inboxes every week. In addition, Student Awards is a part of the yconic network, giving students easy access to resources for evaluating campuses, choosing the right school, and getting their questions answered.
This is free? What's the catch?
No catch. We remember the financial stresses of being a student and wanted to offer the kind of comprehensive, free scholarship database that we wish we had when we were students. We make money by working with corporate partners to feature their content (like scholarships or articles).
Featured Resources
We've made it easy for you to access and share some of Student Awards's top resources with your students.