The National Essay Contest is open to all legal residents of Canada who are currently enrolled in a Canadian high school! Furthermore, the National Essay Contest winners receive scholarships ranging from $1,000 to $12,000.
Requirements
Firstly, entrants must be in a Grade 10, 11, 12, secondaire IV, secondaire V, or Cégep 1 French program. Secondly, the National Essay Contest requires students to submit a completed entry form online between October and December. However, please keep in mind that if an entry form is not filled out fully, or not submitted during the Contest period, it will be rejected. Thirdly, participants must submit an original essay based on the topic that year. Also, this essay is written in French.
How do you enter?
For your chance to win, visit www.french-future.org to fill out the form and submit your essay within the acceptance period. Additionally, include your top three choices for post-secondary institution scholarships. Lastly, indicate the category you best fit into (French First Language – FFL or French Second Language – FSL).
So, are you ready to apply? Then check out How To Apply And Win! 
Here is a glimpse of the 2019-2020 National Essay Contest Winners!
The topic for 2019-2020 was:
"On June 17th, 2019, Canada has declared a climate emergency. If you were put in charge of leading the government, how would you respond to this emergency?" 
Also, you can view their winning essays and post-secondary institution scholarships below.
French First Language (FFL)
Julianne Lacelle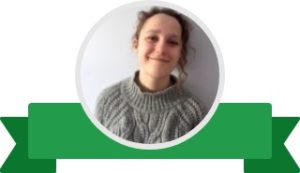 uOttawa, $12,000
Essay: Notre planète, notre problème, notre responsabilité
Liam Woolley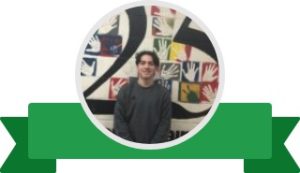 Université de Montréal, $12,000
Essay: Notre planète qui meurt lentement
Brianne Moroz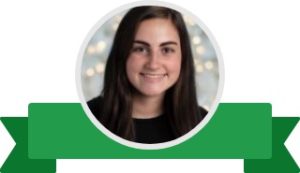 Université de Saint-Boniface, $3,000
Essay: Maintenant ou jamais
David Ackah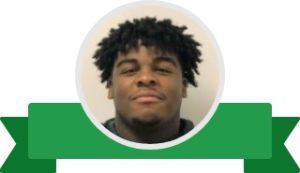 The University of British Columbia, $2,000
Essay: Ma vision d'un Canada réellement actif contre l'urgence climatique
Myriam Longtin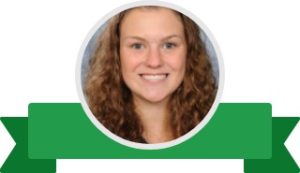 Collège Boréal, $2,000
Essay: Changement Climatique au Canada… Un problème urgent!
Ashton Johnstone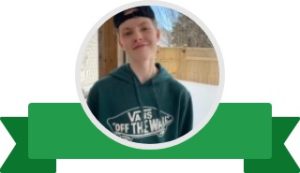 Collège de l'Île, $2,000
Essay: Gérer la crise du changement climatique
French Second Language (FSL)
Lily Constantino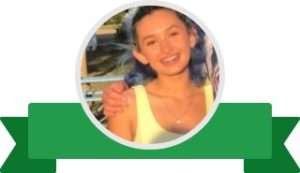 The University of Regina, $2,000
Essay: Notre gouverment embarrasant
Lena Dornan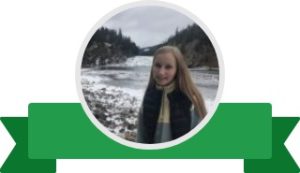 The University of Lethbridge, $2,000
Essay: L'urgence climatique au Canada
Megan Whynott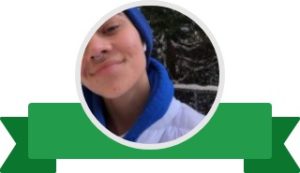 Université Simon Fraser, $2,500
Essay: L'urgence climatique : dissertation
Essiyah Weis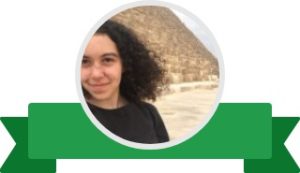 The University of Alberta, $2,000
Essay: Le Canada, un leader du climat
Monique Ingram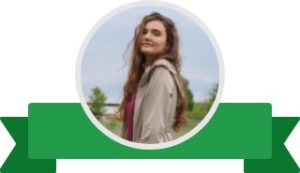 York University, $5,000
Essay: Sauver la planète grâce au Canada
Mackenzie Lawrence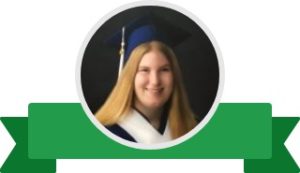 Université de Moncton, $10,000
Essay: Le Recyclage
Regan Bilodeau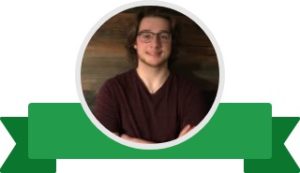 Université Sainte Anne, $5,000
Essay: La réchauffement climatique au Canada
Also, if you wish to view all National Essay Contest winners, visit here. However, if you're interested in entering, check out the National Essay Contest: Scholarship Overview. Lastly, if you wish to better your chances of winning, check out National Essay Contest: Tips To Win. Good luck!