Written by Raven Wilkinson
In grad school, and your fourth year of undergrad (for social science and humanities programs), the main project to complete is a thesis or major research paper. This paper is like a super essay that culminates primary and secondary research, data analysis, and contributes to academia and/or the real world. Also, this thesis project takes an entire school year, often even longer. Therefore, it's important to choose a thesis topic that you won't get sick of or want to bail on halfway through.
Here's how to choose a thesis topic you'll stick with: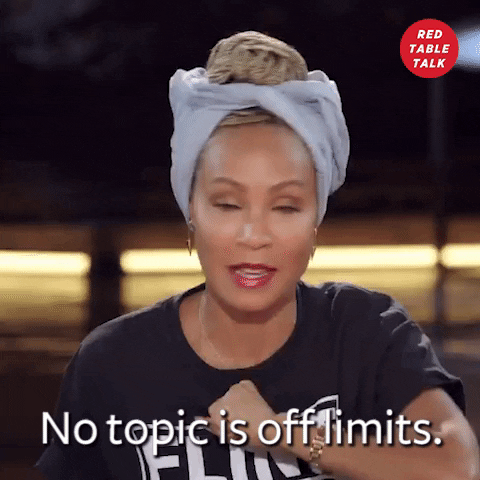 What's Your Topic Interest?
Begin early! Start thinking about your thesis topic halfway through your first year of university. This provides ample time to consider your interests, run ideas by your professors, and search for potential supervisors. That said, if you have a general idea by the spring and you secure a supervisor, don't feel like you MUST have your research question set in stone right away. There's still lots of wiggle room.
Self-Reflection
Think about the literature and discussions in your classes and in the world that has made you feel excited, angry, or curious. Review papers you wrote that were especially fun to write. Most importantly, don't feel obligated to stick to your original plan because it's what you wrote in your Letter of Intent or what you told your cohort at the beginning of the year. Grad school is all about learning new information and making the experience your own. Therefore, be true to yourself so that writing your thesis is much more enjoyable.
Create a List
List topics that interest you. Don't think about it too much. Simply write down ideas that you'd like to learn more about. The more the better. Once you're happy with the list, wait a few days before returning to it. This will help with clarity. Then, when you revisit the list, narrow it down to 5-10 topics that you're happy with. Chances are they will be variations of the same concept or fall under the same theme. This is a good thing because it demonstrates that you're getting closer to the right topic for you.
Approach Your Professors
Now that you've looked inward and reflected on your interests, it's time to talk to the people who have read your work: your professors! Discuss your ideas with your profs to learn what they think. While you may be considering your thesis topic one way, they will see the bigger picture. This means they'll work through the feasibility, scale, and succinctness of the topic and give you pointers on how to strengthen your point. Also, they can recommend scholars to check out, theoretical concepts to familiarize yourself with, and potential supervisors in your program department. Always remember that your professors are available to help you, so take advantage of such a valuable resource!
Think About Longevity
Your thesis is a year-long commitment, so you need to be invested in what you're doing. Of course, burnout is expected, but ask yourself if you're ready to watch and analyze the same television show 150 times, transcribe 15 hour-long interview recordings, or any other strenuous task that must be done in order to complete your thesis. You're in it for the long haul, so make sure you're prepared!
How do you plan to choose your thesis topic?