Make a Difference by Creating a Scholarship
Help Canadian students find the money they need for school with your brand's custom award.
Contact Us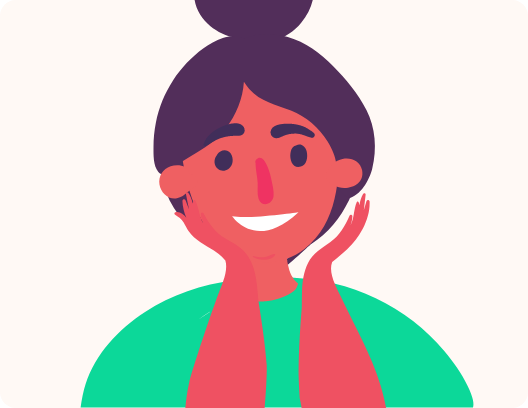 Do Something Good
Feel good knowing that you and your brand are changing the lives of real Canadian students.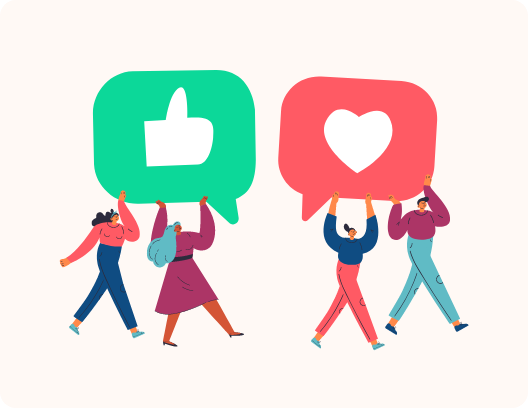 Share Your Brand's Values
With one simple act, your brand can show all of Canada what you stand for.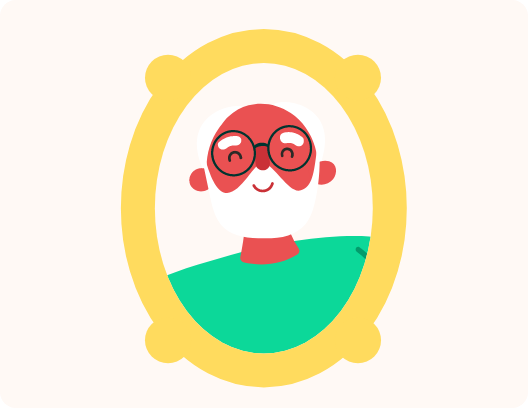 Honour Someone's Memory
Pay tribute to someone no longer with us, spreading positivity into the world in their name.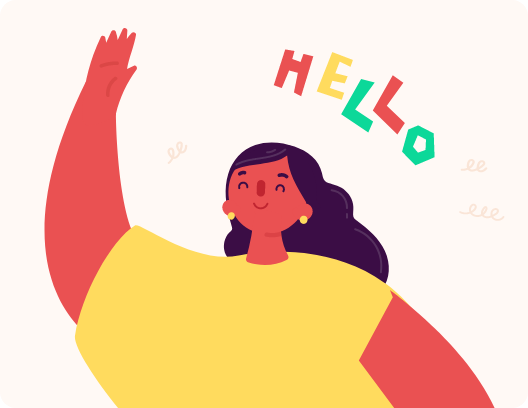 Introduce Yourself to Students
When you reward students, they notice. They will reward you back as consumers and even employees.
How Student Awards Works
Student Awards is the easiest and most effective way to run a successful scholarship campaign. Here's all it takes to get started.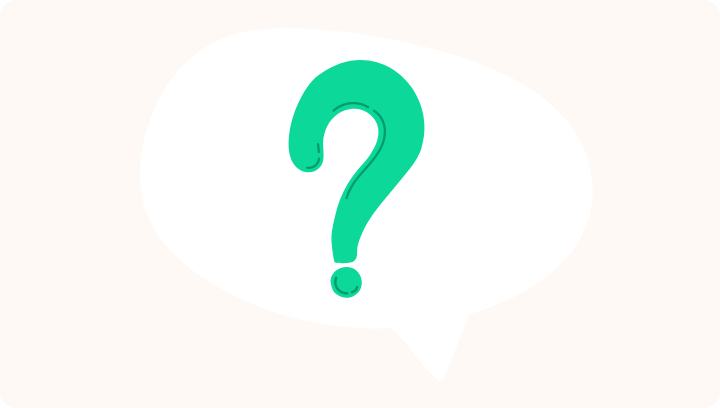 1. Tell Us About Your Scholarship
Simply fill in a form detailing who you are, what your scholarship is, and the kind of student you're looking for. We'll take care of the listing, with no additional admin work on your end.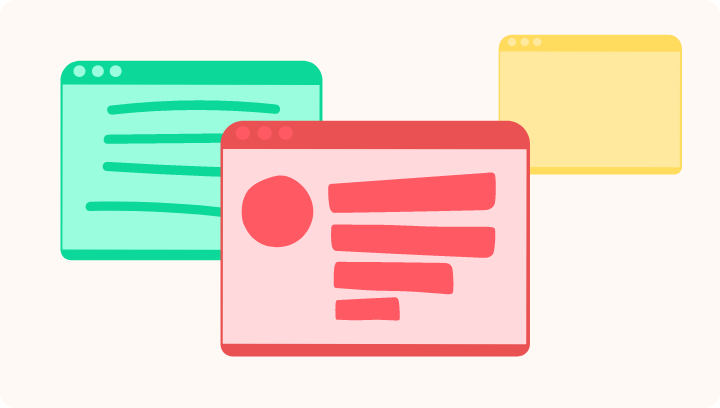 2. Choose Your Page's Design
Use our Student Awards template design or get your branding in front of students' eyes by paying to upgrade your scholarship page with custom branded designs.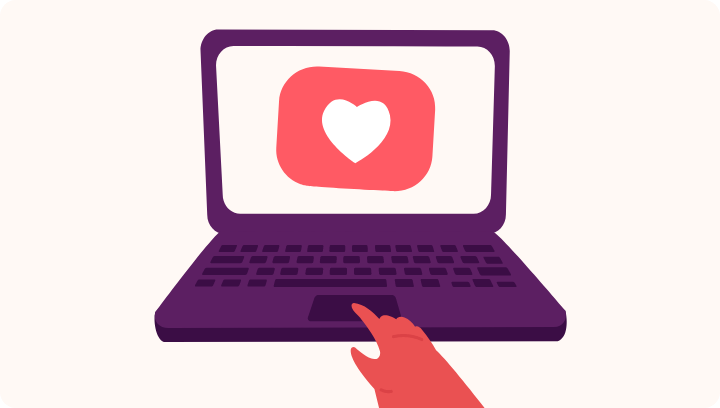 3. Have Students Sent Right to You
Instead of collecting applications, we drive student traffic right to your website, where you can crown the lucky student winner(s) and point applicants towards other brand initiatives.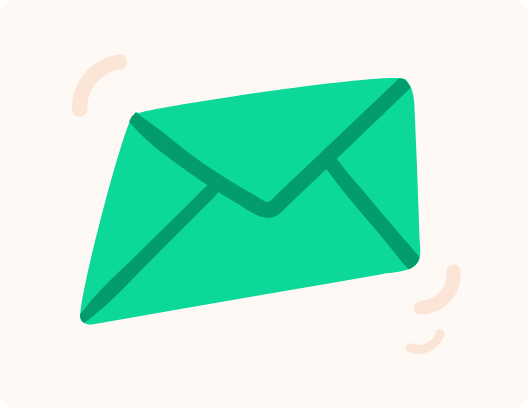 Right to Their Inbox
We match qualified students to your scholarship and send it directly to their inbox to maximize conversions.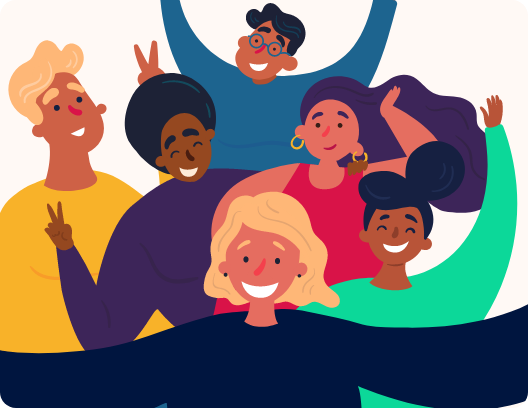 Massive Student Audience
Have your scholarship featured in our newsletter, which goes out to over 50,000 students every week.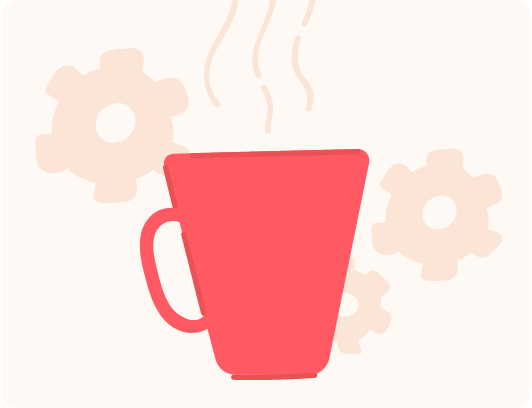 No Administration Required
You give us the details and we make it easy by handling everything else for you.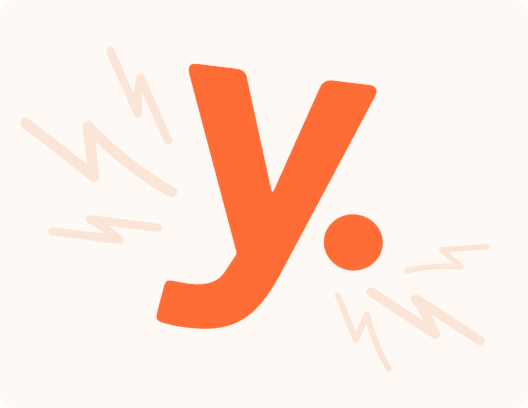 Part of the yconic Platform
Enjoy the support of the biggest student resource platform in the country, with over 1.4 million members.